South Dakota Chiropractors
Black Hills Chiropractic Society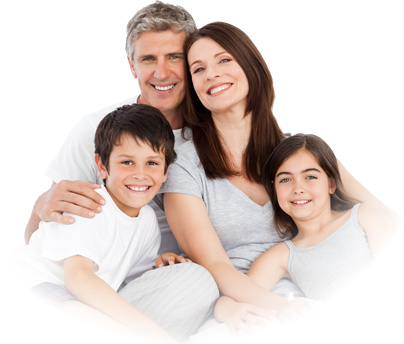 Chiropractors in South Dakota who are members of the Black Hills Chiropractic Society have joined together to help promote the health of your family, friends and every community of South Dakota.
Chiropractic is the largest natural health care discipline in the South Dakota. And for good reason:
Chiropractors shun drugs and surgery. Member chiropractors of the Black Hills Chiropractic Society chose to become chiropractors because chiropractic care offers a natural approach to better health. Our approach is to remove nervous system interferences (usually along the spine) that can help revive your ability to self-heal.
Chiropractors use the latest methods. After years of study, licensing examinations and continuing education seminars, chiropractors of the Black Hills Chiropractic Society are at the top of their game, using proven techniques and natural methods to help you get well and stay well.
Chiropractors honor your health goals. Whether you want short-term relief or to be your best from lifetime wellness care, each member of the Black Hills Chiropractic Society stands ready to listen, offer choices and support you and your family in achieving your individual health goals.
Explore our site and get acquainted with our simple philosophy. We hope you'll choose a member chiropractor and take the first step to better health today!