Our Philosophy
---
Black Hills chiropractors from the four corners of our state bring you this information-packed website as a public service.
Our goal is to serve South Dakota with safe and natural chiropractic care and be a resource for patients and those considering this popular, drug-free approach to better health
We work closely with all types of practitioners and professionals in other licensed disciplines so you can enjoy the very best opportunity to enjoy natural health and abundant vitality.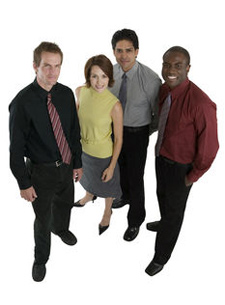 Black Hills chiropractors believe…
Learn more about our simple philosophy, grounded in scientific principles by clicking on each concept.
Ready to begin chiropractic care? Then click on the "Find a Chiropractor" link on the right side of your screen to call an association member chiropractor and find out if you're a good candidate for chiropractic care!